Products

joint waterstops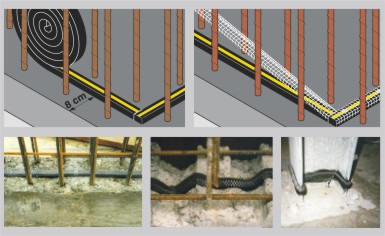 concrete repair, injection systems, resins, mortars and special grouts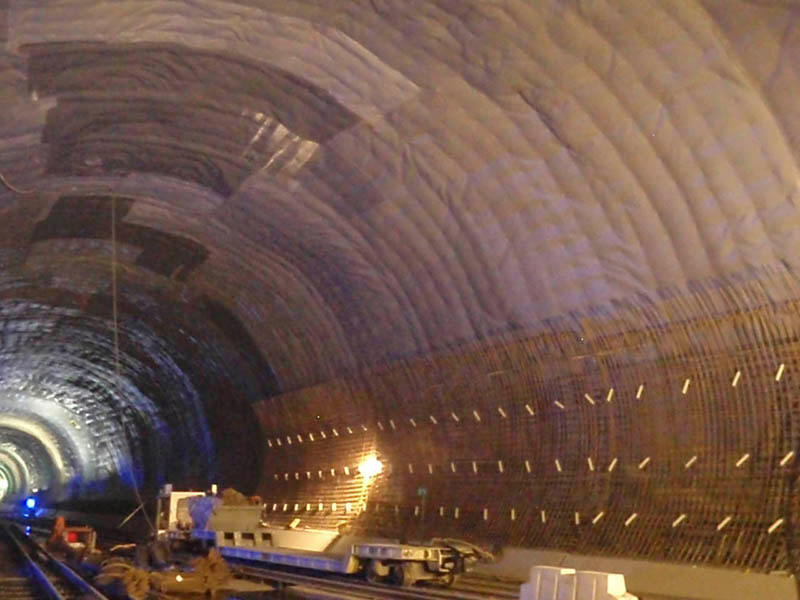 penetration gaskets, feeder sleeves, cable waterproofing


Welcome
We are your partner for waterproof construction and concrete rehabilitation.
You will find a full range of reliable waterproofing products. Through our competent consulting services we can offer a seamless integration of all requisite waterstop components into your projects.
As a manufacturer-independent wholesaler we will strive to find the best technical and economical solution to your waterproofing and concrete repair challenges.
We are currently looking for business and distribution partners in South Africa, the MENA market, India and the Mercosur countries.
Continued success through education:
Please enquire about our training and certification program for "Concrete Waterproofing Technicians"
Take advantage of our extensive knowledge and have your staff and technicians be trained in the successfull application of the latest waterproofing technology.
Courses available upon request.